Live streaming HOME games
---
---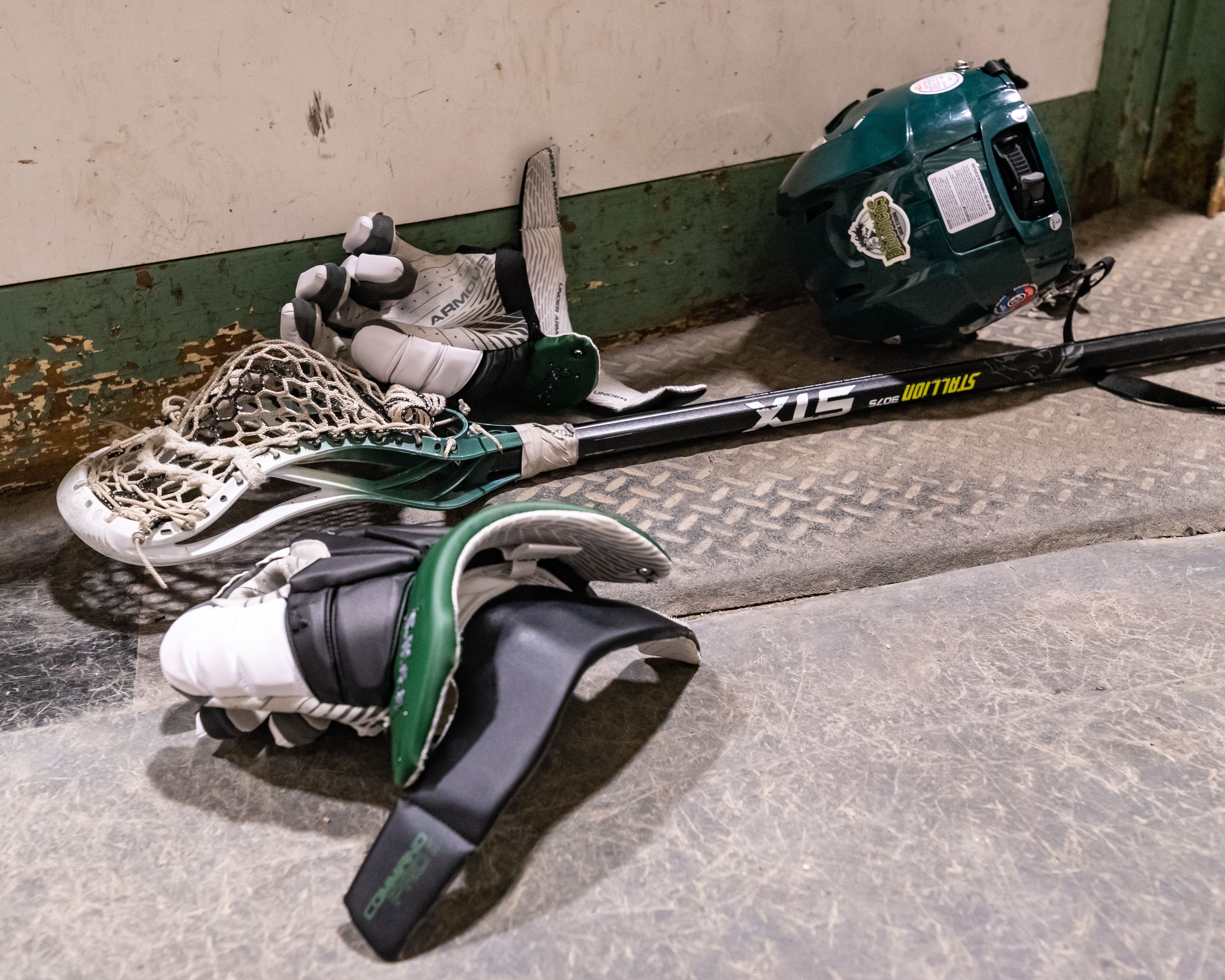 ---
We're Back!
The 2021 season has started. … for almost all the teams. By mid-July, all teams will be well into the groove that is a Lacrosse season.
Home games are set, and all games are listed in the calendar on the main page of the website.
Away at the lake, or simply unable to make the home games?
That's right, you can watch the SWAT from the deck, your living room, the cottage or RV.
Don't miss a second of this season we have all waited so long for.