Billet Families Needed
---
---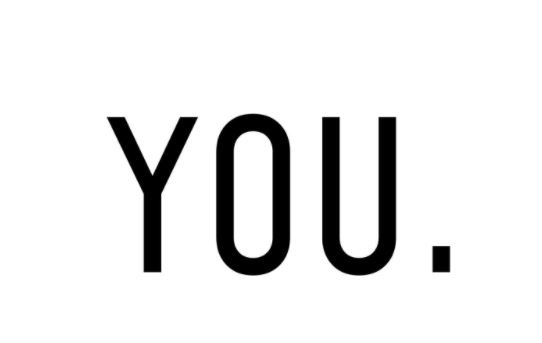 ---
We need YOU.
The Jr A SWAT is looking for billet families for the 2021 season.
Do you have an extra bedroom you could spare for 6wks?
Would you like to help an athlete from out of town be able to play this great game?
We have a few players coming in from out of town that need a place to call home for a few short weeks this summer. These players would be training with the team a couple times a week. Traveling most weekends to games or participating in home games.
Have we peaked your interest? Shoot Kim an email and she will share more information . gm@saskswat.com